CoolSculpting B&A Pictures
Female Abdomenal CoolSculpting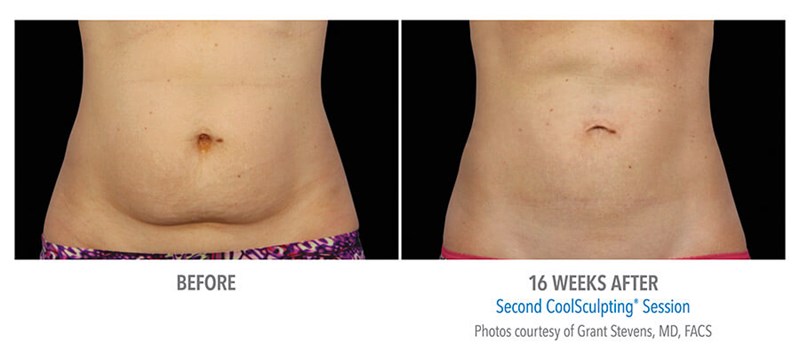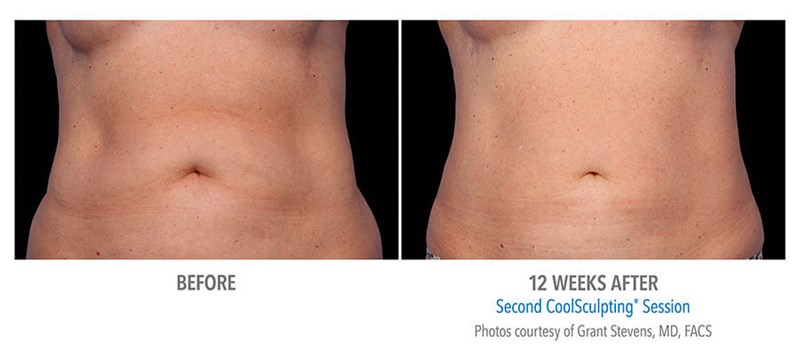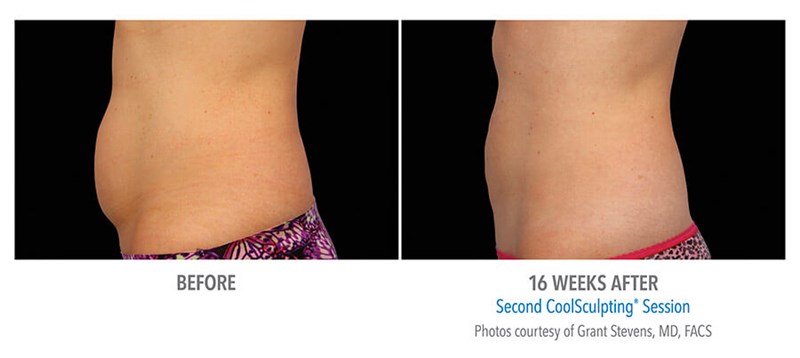 Male Abdomenal CoolSculpting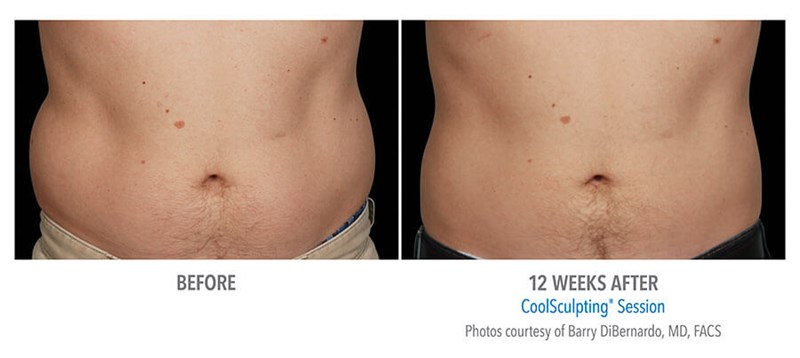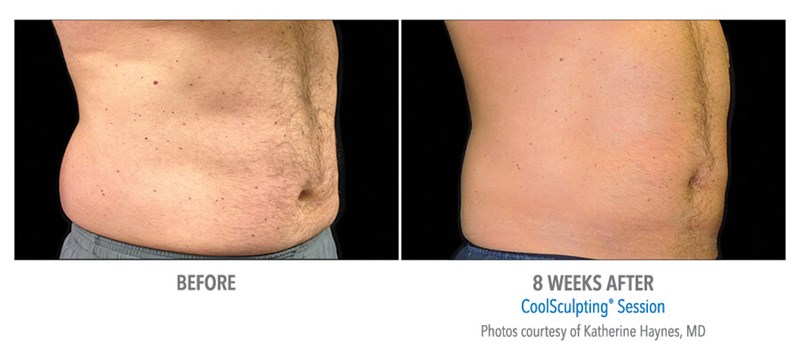 Female Love Handle CoolSculpting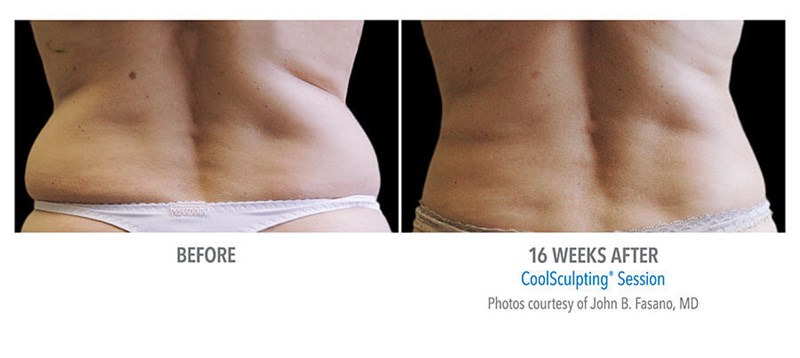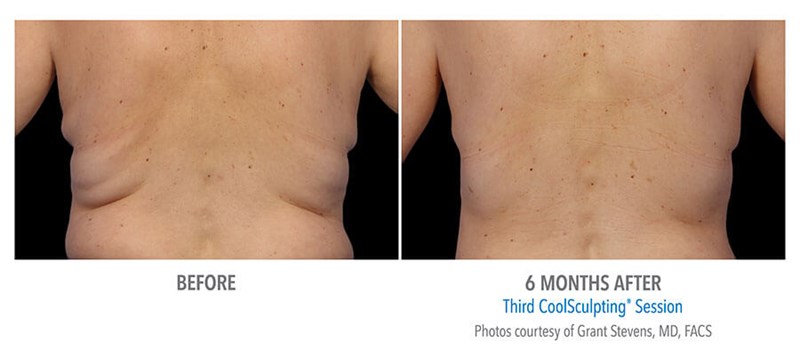 Male Love Handle CoolSculpting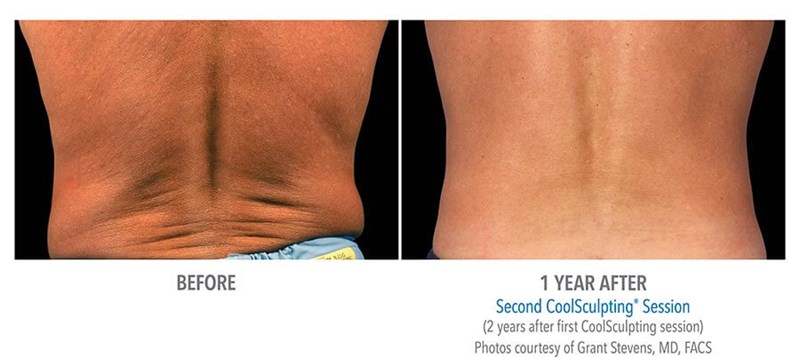 Female Thighs CoolSculpting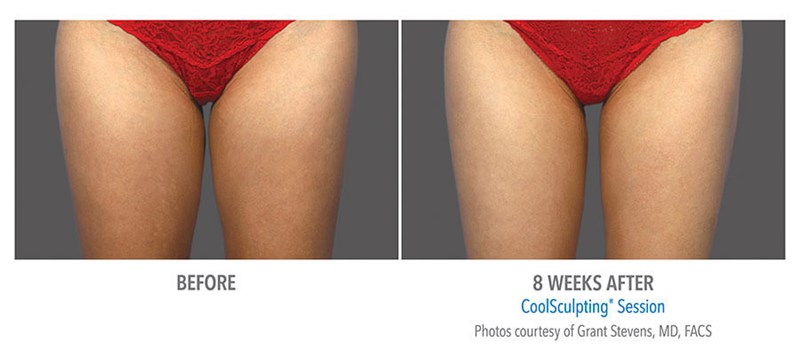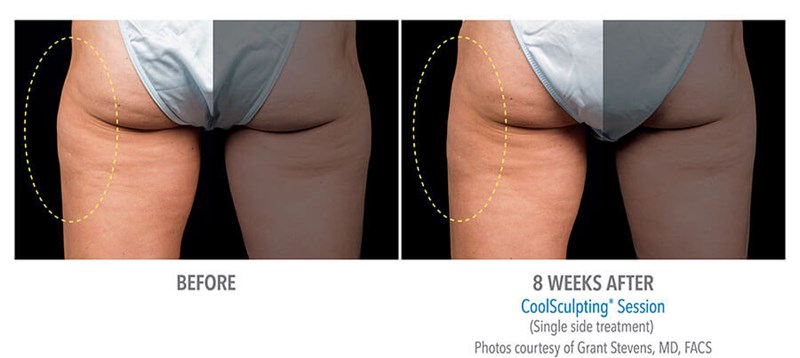 Reviews
"If you want to be treated like family and get world class treatment at a very very reasonable cost this is the place to be. Thanks a lot doctor, and you wonderful staff. The best experience I have had at any doctor's office."
- P.G. /
Facebook /
Sep 02, 2015
"I saw Dr. Fernau about having a microneedling procedure to correct scarring. He was professional, friendly, and clearly explained the treatment details. Many thanks to Cindy (Aesthetician) who was great! She was conscientious and made me feel comfortable during all the treatments. Dr. Fernau and his entire staff were so friendly and made me feel welcome in the office. I would highly recommend Dr. Fernau and his team to anyone interested in having plastic surgery."
- C.B. /
Google /
Mar 13, 2020
"Skin Care at Dr. James Fernau's office with Esthetician Cindy.I have been a client of Cindy for many years. She is amazingly knowledgeable of skincare and various skin treatments. She will no steer you wrong. She is honest and has the clients' best interest at heart. She puts you at ease and there is absolutely no intimidation with her. She produces results! I highly recommend Cindy!"
- B.B. /
Google /
Mar 06, 2020
"Had a severely deviated septum from past injuries. Dr. Fernau fixed me up and my breathing is now great. His staff is fantastic, from Sheila to Josh - I felt valued and informed throughout the process, pre through post op."
- D.W. /
Google /
Feb 27, 2020
"Thank you fellow reviewers!!! You are so right!!!! Based on your reviews, I chose Dr. Fernau for my injectable adventure. I was terrified because years ago I had a bad experience but from the initial contact with Josh I knew this was the right choice. Have you ever had fun making an appointment? Well Josh is super! His easy going manner, super personality and patience answering questions was beyond what would normally be expected. Upon arrival at the office, he made you feel welcomed like a friend, rather than one of many consumers. And that feeling continued as Amber, Dr. Fernau's Medical Assistant ushered me back to the office where she too exhibited patience and caring with all my questions and concerns. She also is a joy! When I met Dr. Fernau, he was thorough, patient, confident, caring and made my fears disappear. He answered all my questions without fatigue and I felt instantly comfortable. I can't explain the confidence I had in him after I met with him, and as it turned out, that confidence was well deserved. What I love about Dr. Fernau is that my injection outcome seemed as important to him as a major plastic surgery event. I am very pleased with the results and appreciate the time Dr.Fernau gave me over a few weeks to make sure everything turned out perfect! During the course of those visits I met with Sheila, who also is proficient in injectables. She is so pleasant and was also very concerned with a good outcome. I also met Cindy the Aesthetician, who was so gracious, speaking with me regarding other possible procedures down the line. Really, I couldn't be happier!!! Thank you Dr. Fernau for your excellence and your total office experience. I will be back. See you soon!"
- C.M. /
Google /
Feb 25, 2020
Previous
Next
Cryolipolysis is the science behind CoolSculpting, a noninvasive procedure that exposes fat cells to a method of controlled cooling, which essentially freezes the fat cells and causes them to die. The body then disposes these cells through a natural elimination process. During this procedure, the surrounding tissues and skin are unaffected. CoolSculpting is a laser liposuction procedure that has grown in popularity due to its outstanding results. It is best used for problem areas around the abdomen, and is a great, low-risk alternative to surgical liposuction. In most cases, the procedure is staged in multiple sessions with visible results showing within 2 to 4 months of treatment.
During a CoolSculpting procedure, patients will not feel any pain, but will feel slight pressure in the areas being treated. The practitioner will place the cooling device on the area of the body where the fat is to be removed. The device pulls the fat pocket up between the cooling panels, where the freezing process will ensue. Treatment will last about an hour, depending on the size of the area being treated. Following the procedure, patients can resume their normal day. They may experience some redness and tingling on the treated area, but this will subside quickly.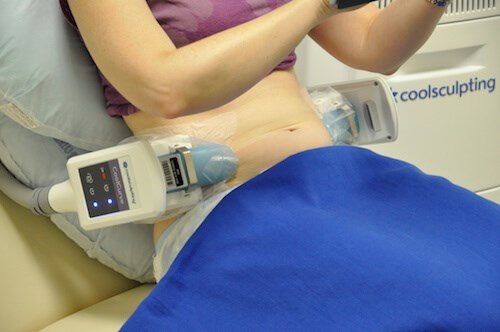 The average patient cost for CoolSculpting will vary, but it generally starts at $1,500 and ranges up to $4,500. The number of treatments will depend on which part of the body needs sculpting, how thick the fat layer is and how large the size of the area is that is being treated.
Plan Your Procedure
Average Cost

$1,500

-

$4,500

Recovery Time

1 Day

Average Procedure Time

1-4 Hours

Post-op Follow-up

3 Months

Procedure Recovery Location

Out-Patient
Contact Us
GUARANTEED RESULTS?
---
Yes. Cryolipolysis has years of extensive research and studies behind it, performed by highly skilled experts in dermatology and cosmetic surgery. CoolSculpting is a patented technology tested and refined and now available worldwide. Studies show that with one treatment, patients experienced a 20% reduction in fat after two months and a 25% reduction in fat after 6 months.
HOW SAFE IS COOLSCULPTING?
---
CoolSculpting works by applying a controlled temperature, targeting fat cells in selected areas for treatment. As it is noninvasive and applied only on the skin's surface, there is no need for a recovery period, except for some redness that can last from as little as a few minutes up to a few hours. There may also be some swelling that may last for a week. Basically, fat cells are 'frozen to death' and the fat is broken down by the body and released in its natural process.
CAN THE FAT RETURN?
---
Once the treated fat cells are eliminated from the body, they cannot regenerate. This does not mean that new fat cells cannot form where the fat cells were already removed. Thus, it is important to adhere to an active lifestyle and healthy diet so the results achieved will be long-term.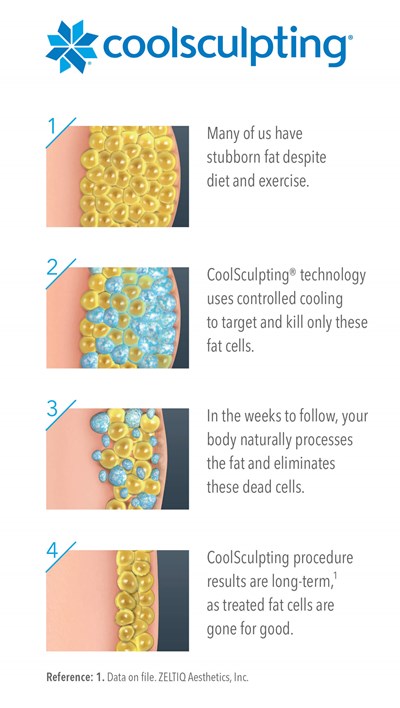 Related Procedures